Max Access are the leading experts when it comes to industrial abseiling.
Our highly trained technicians are fully equipped for commercial and residential properties. Each industrial abseiler is equipped with the latest in rope services and abseiling equipment. At Max Access we work to the IRATA standards which is arguably the highest standard of Rope Access world-wide. Using industrial abseiling methods allows our multi-skilled technicians to fulfil their work efficiently.
This is a highly cost-effective method to use as it removes the need for cranes, scaffolding, lifts and eliminates the need for permits for walkways. Using this method rather than traditional access techniques reduces the overall manpower needed and hours to get your job done, saving you time and money. Our equipment also dismantles quickly in comparison to older access methods, offering less disruptions on the site resulting in faster completion of the work.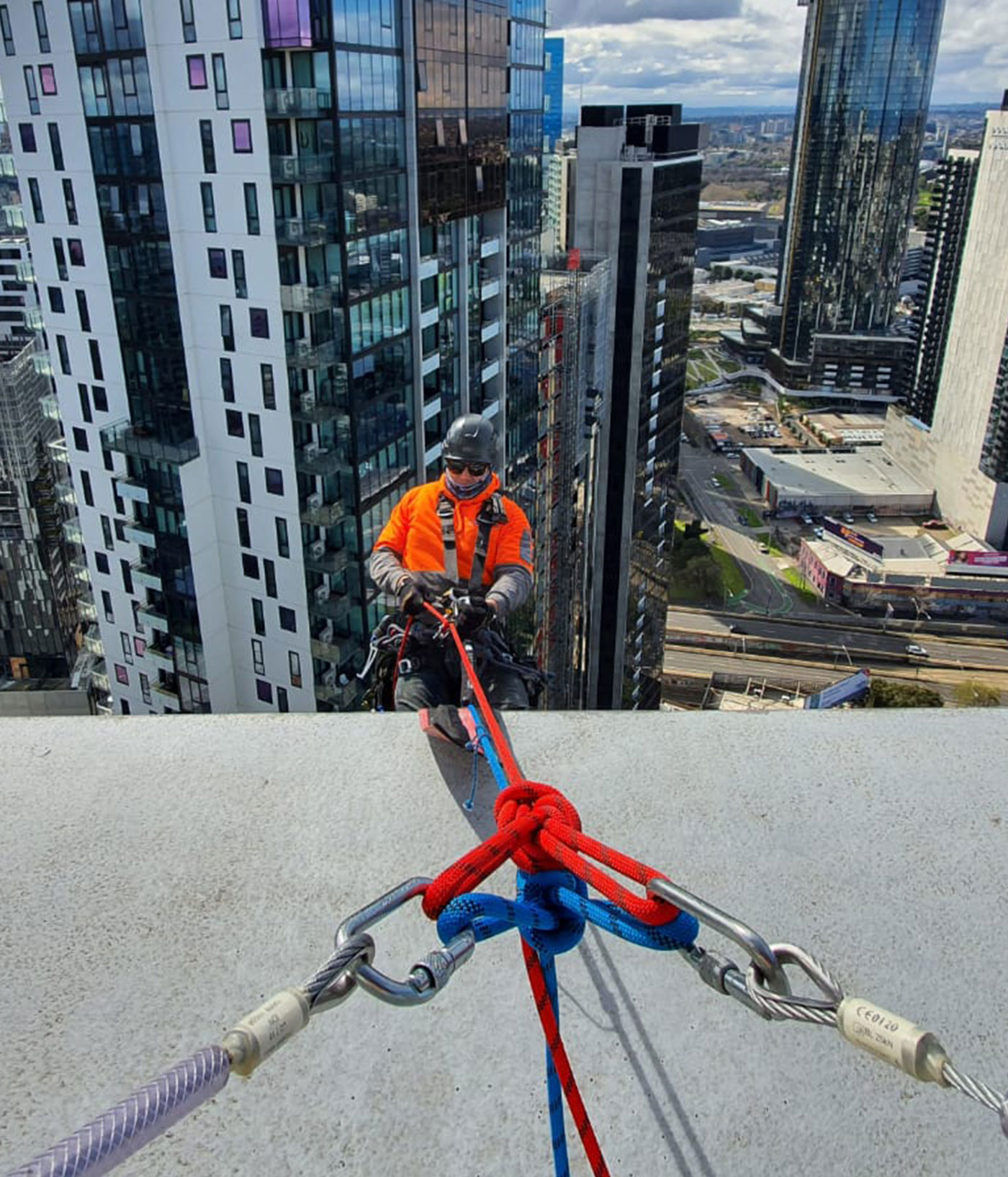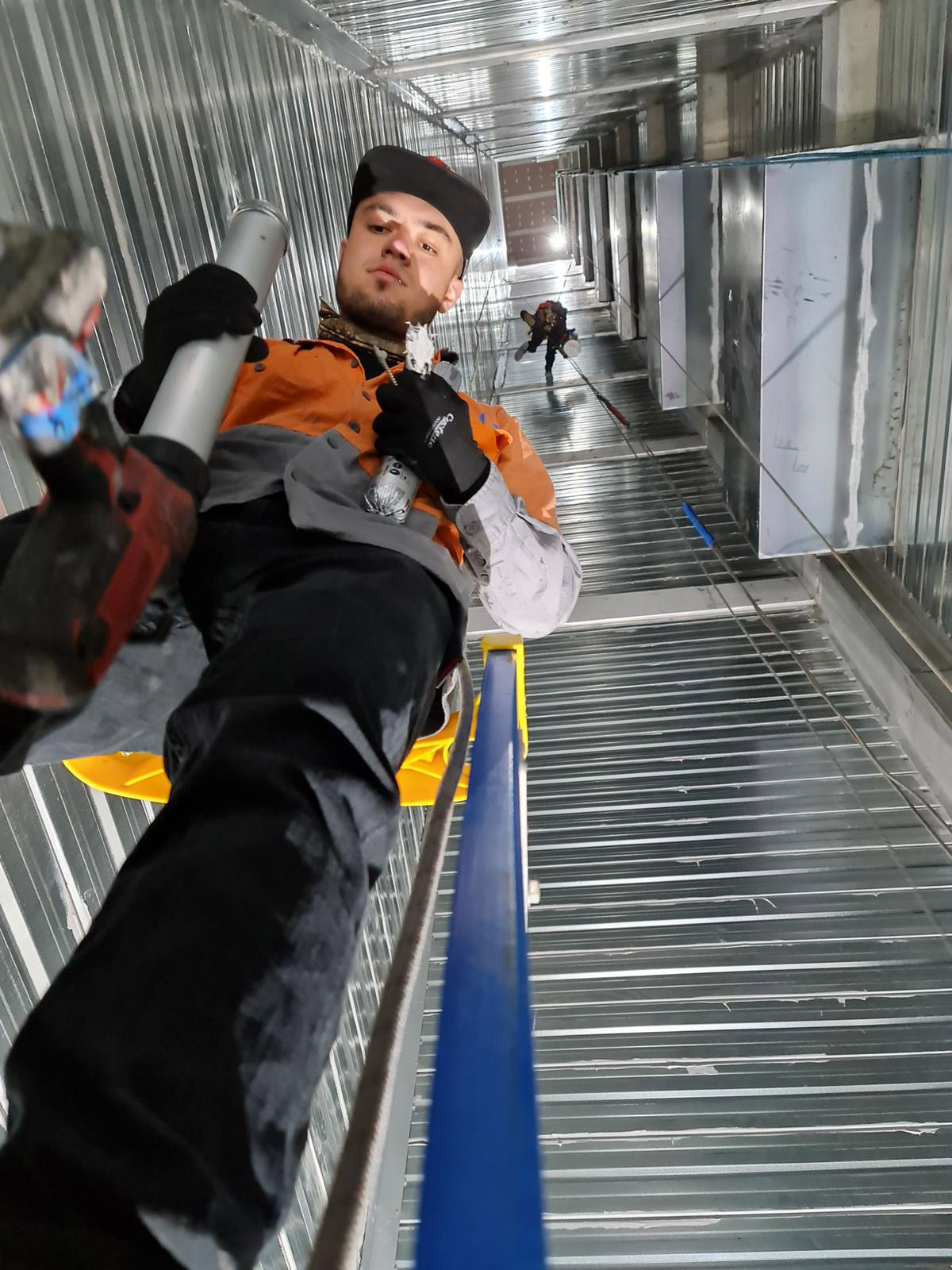 Max Access is fully qualified with the essential knowledge of Melbourne Metro structures and buildings which allows us to take on the most complex jobs to execute the required work with confidence.
As Melbourne's city skyline expands and the outer metro areas grow, so do our technicians as they adapt and evolve to broaden their skills and knowledge. Our services are available in the Melbourne CBD, metro, outer metro and regional Victoria. For more information, contact our industrial abseiling technicians today.